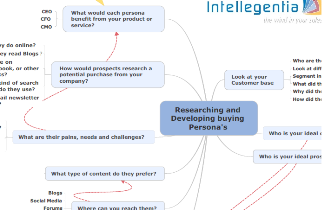 Understanding the buying personas of your customers and prospects is crucial. It allows you to plan out the delivery of the right sort of content into every stage of the demand generation and nurturing process, from generating awareness about your company to helping convert leads into customers.
Download our Buying Personas Mind Map to help you to identify your buyers' personas, write content to suit, and execute winning campaigns.
Get your copy now by filling out the form!