Interested in mastering your use of HubSpot?
Want to know how to use HubSpot to drive more inbound leads and better conversions?
If you are interested in attending future masterclasses, complete the form to the right and we will ensure you get first choice as soon as the new dates are announced.


Our 'HubSpot Masterclasses' are designed to help each participant get the most out of HubSpot.
Our key objectives are to help you: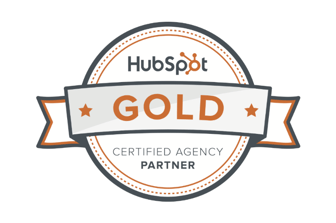 make HubSpot work better for you
uncover advanced techniques and areas for improvement
improve your sales and marketing pipeline
increase conversion from lead to customer
drive growth in your business
Audience:
Sales and Marketing professionals,
..who use HubSpot Professional or Enterprise in their day to day job,
..working in companies with a dedicated sales team.
Format:
Round table sessions with Intellegentia Professionals and your peers
When registering, please indicate the subject areas that interest you most (tick them all if you like!).
*Please note these events are open only to HubSpot customers not Agencies or HubSpot Partners