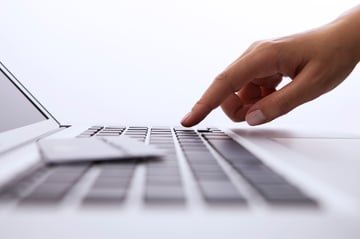 Content marketing is one of the most valuable tools any company can have - it is the energy source for your Inbound Marketing!
Creating and delivering a consistent output of high-quality content that is fresh and appropriate to each of your target audiences is vital for bringing in new leads and retaining customers.
This guide lists five reasons why software firms in particular should be leveraging content to boost their inbound marketing efforts.
Complete the form to receive your free guide and learn how a content marketing strategy can be an asset to your business!